Dr. Nijith O Govindan
MBBS, MS (Ortho)
Sr. Consultant Joint Replacement, Arthroscopy and Sports Surgeon
Overview
Dr. Nijith is a Senior Consultant in Orthopaedics with more than 12 years of experience.
Trained at COXA Hospital, Finland for Joint Replacement
Trained at MAX Hospital, Saket, Delhi for Joint Replacement
Trained at QRG Hospital, Faridabad for Computer Assisted Navigation Joint Replacement
Vattukutti Scholarship for Robotic Assisted Joint Replacement
Trained at Ganga Hospital, Coimbatore, for Advanced Arthroscopy and Sports Medicine
Trained in Knee & Shoulder Arthroscopy at AASH Arthroscopic Centre, Gujarat
Advanced Knee & Shoulder Arthroscopy training at ArthroLab, Singapore
Associate Editor and Editorial Board Member for PubMed Indexed Journals in Orthopaedics
Reviewer for various PubMed indexed international publications in Orthopaedics.
Elsevier Reviewer Recognition 'Certificate of Outstanding Contribution in Reviewing'.
Author of numerous articles in peer-reviewed indexed National & International Journals
Faculty for National & International Orthopaedic scientific meetings.
Life Member Indian Orthopaedic Association
Life Member Indian Medical Association
Life Member Indian Arthroscopy Association
Member of ISAKOS (International Society of Arthroscopy, Knee Surgery and Orthopaedic Sports Medicine)
Member of SICOT (International Society of Orthopaedic Surgery and Traumatology)
Executive Secretary General, Indo Korean Orthopaedic Foundation
Education
MS Orthopaedics, Academy of Medical Sciences, Pariyaram, Kerala; Kerala University of Health Sciences (KUHS)
Senior Residency, Govt Medical College, Calicut, Kerala
MBBS Gold Medalist, Basaveswara Medical College, Karnataka; Rajiv Gandhi University of Health Sciences (RGUHS)
Skills
Hip: Hip Joint Replacement (Primary, Complex primary & Revision Arthroplasty), Hip Arthroscopy
Knee: Primary Unilateral Knee replacement, Single stage bilateral Total Knee Replacement, complex primary total knee Joint Replacement, Revision Arthroplasty, Unicondylar Knee
Arthroplasty, Computer Assisted Navigation Joint Replacement
Arthroscopic ACL and PCL Reconstruction, Multi-ligament injury, Arthroscopic Meniscal Root Repairs, Arthroscopic Meniscus Repair, Arthroscopic debridement, Arthroscopic meniscal balancing, Cartilage Procedures- OATS, ACI.
Shoulder: Arthroscopic Rotator Cuff repair, Tendon transfer and superior capsular reconstruction for massive cuff tear, Arthroscopic Bankart and Remplisage, Open Latarjet, Arthroscopic SLAP repair, Arthroscopic capsular release, Arthroscopic subacromial decompression
Shoulder Joint Replacement - Anatomical, Reverse Shoulder Replacement, Hemiarthroplasty
Spine Instrumentation - Pedicle Screw and Hook, PLIF & TLIF
Complex Trauma: Clavicle fracture lateral end and shaft - Open reduction and internal fixation Scapular Fracture fixation, Fracture Fixation Proximal Humerus, Both Column Extra Articular Intra Articular Fixation of Distal Humerus, Both Bone Forearm Plating and nailing, Distal Radius Plating,Bimalleolar/ Trimalleolar, Pilon fracture Open Reduction Internal Fixation, Peri Trochanteric Fracture fixation with PFN/PFLP/DHS/DCS, Distal femoral fracture fixation - ORIF with plate and MIPPO with LCP, Proximal/Distal Tibia Plating- MIPPO, Bicondylar fracture fixation, Calcaneum Open Reduction Internal Fixation.
---
Related Doctors
Dr. Johny Cyriac
MD (Internal Medicine), DNB(Gastroenterology)
Senior Consultant Gastroenterologist
Director and Head - Centre for liver and Digestive Diseases.
Dr. V J Sebastian
BSc, MBBS, Diploma in Cardiology (London), FRCP (Glasg), FRCP (Edin), FRCP (London), FRCP (I), FCCP (USA), FACC
Sr. Consultant Cardiologist
Dr. A J Rajan
MBBS, MD (Gen Med)
Sr. Consultant General Medicine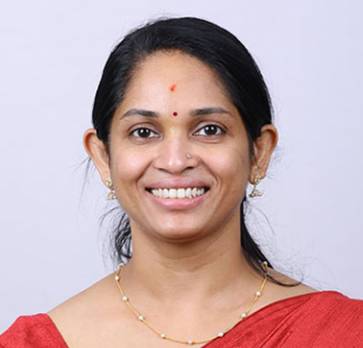 Dr. Indu B. R
MBBS, DGO, MS (Obstetrics & Gynaecology). FMAS
Lead Consultant - Obstetrics & Gynaecology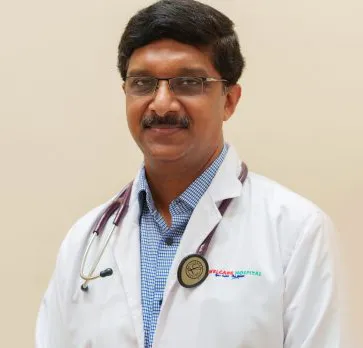 Dr. Jayant Thomas Mathew
MD, DM, FISN, FRCP
Sr. Consultant Nephrology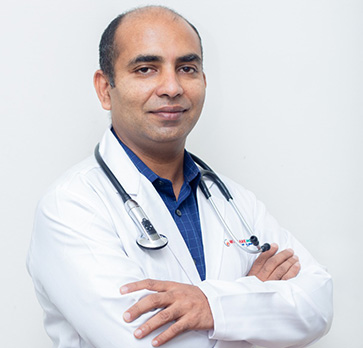 Dr. Blessan Varghese P
MD, DM, FACC, FESC
Consultant Interventional Cardiologist
Dr.Sunil T
Consultant Gastrointestinal,Hepatobiliary and Pancreatic Surgery
Dr. Sajeesh.S.R
Consultant - Interventional Neurology & Interventional Pain Practice
Dr.Biji Bahuleyan
Sr. Consultant Neurosurgeon & Spine Surgeon
Dr. Joseph Philips
MBBS, MD (Internal Medicine)
Sr. Consultant & HOD - Internal Medicine
Dr. Paul V. Joseph
MDS, FDSRCS (Edin.)
Consultant Oral & Maxillofacial Surgeon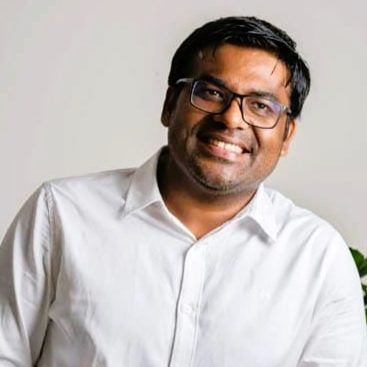 Dr. Nijith O Govindan
MBBS, MS (Ortho)
Sr. Consultant Joint Replacement, Arthroscopy and Sports Surgeon