About the Hospital
A Warm Welcome to Welcare Hospital
Advancing healthcare for everyone, every day, to
keep our promise to the community
Welcare hospital had a humble beginning in 2001, intending to provide affordable but quality healthcare to people in Ernakulam and the surrounding regions. The hospital was a vision of its Chairman Mr. P. M. Sebastian to serve the people of the community with multispecialty, well-equipped hospital and nursing college within the reach of the commoner.
Hospital Beds

150+

Our Employees

400+

Services

50+

Years Experience

21
Departments
Our special services for all of
our dedicated patients
Fetal Medicine
The Fetal Medicine Unit at Welcare Hospital provides most effective care in Pregnancy Screening, necessary […]
Anesthesiology
The Department of Anesthesiology serves as a vital part of all our modern medicine services. The pain can emerge at any time..
Cardiology
The Department of Cardiology is equipped to provide compassionate and proficient care to patients at an affordable cost.
Dental & Maxillofacial Surgery
Oral and maxillofacial surgery being a unique surgical department fills the two wide disciplines of dentistry..
Dermatology & Cosmetology
The Dermatology and Cosmetology Department takes care of skin diseases in the widest sense and cosmetic problems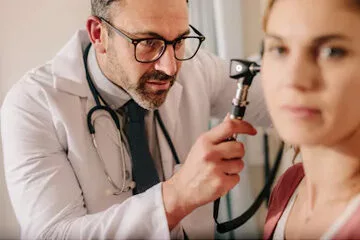 ENT – Head & Neck Surgery
The Department of Otolaryngology and Head and Neck Surgery at WELCARE Hospital, Ernakulam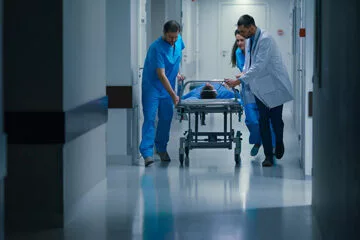 Emergency & Trauma Care
The Welcare emergency and trauma care services in India assures highest levels of skilled experts and from the material..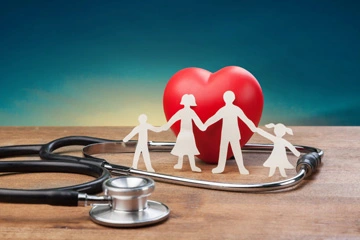 Gastroenterology
The new way of lifestyle, the nature of jobs, synthetic foods and its derivatives, etc have made gastroenterology..
Internal Medicine
The Department of General Medicine and Diabetology deals with the diagnosis, prevention and treatment of normal
General & Laparoscopic Surgery
Welcare's Department of General & Laparoscopic Surgery focused on delivering comprehensive support for surgical
Hepatology & Liver Transplant Medicine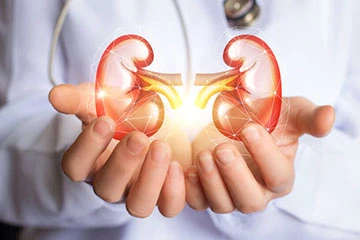 Nephrology
The Department of Nephrology provides comprehensive health care for patients with different types of kidney […]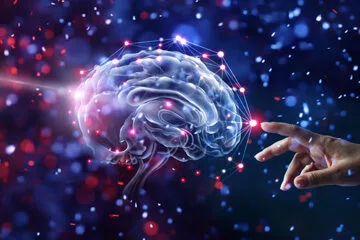 Neuromedicine
Neuromedicine is a dynamic field in medicine with the human understanding of the brain growing each day…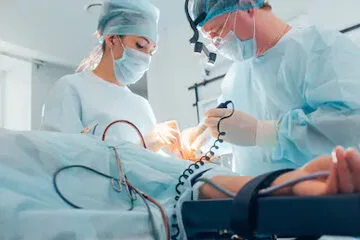 Neurosurgery
Neurosurgery deals with the surgical treatment of diseases of the nervous system.The nervous system will..
Obstetrics & Gynaecology
Welcare offers obstetrics and gynecology care for women. Irrespective of the age group in which they belong…
Ophthalmology
The Department of Ophthalmology at Welcare Hospital aims to deliver a standardized, suitable and the most
Orthopaedics & Sports Medicine
The Orthopedics department here at the Welcare Hospital is a boon to many athletes and sports stars…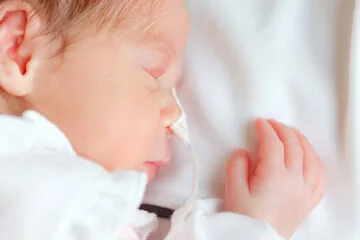 Pediatrics & Neonatology
The department of paediatrics at Welcare Hospital is an all-inclusive department with the most modern facilities..
Plastic Surgery
The Plastic/Cosmetic Surgery department at Welcare is a vibrant team of qualified technicians and surgeons.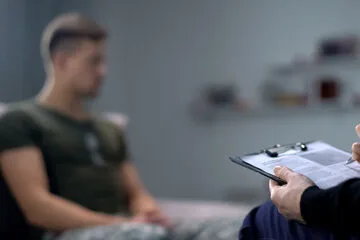 Psychiatry
Psychiatry deals with the diagnosis, treatment and prevention of emotional, behavioural or cognitive conditions..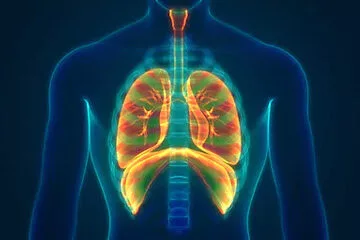 Pulmonology
Pulmonology department here at Welcare Hospital deals with preventing, diagnosing and treating conditions associated..
Radiology
At Welcare Hospital, the Department of Radiology is set up with world-class amenities to offer diagnostic imaging services.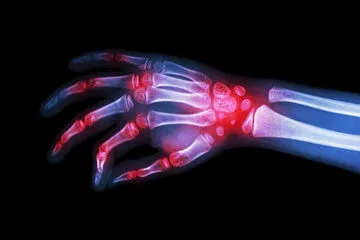 Rheumatology
The Department of Rheumatology is the best place to get consultations from the best rheumatologists both adult.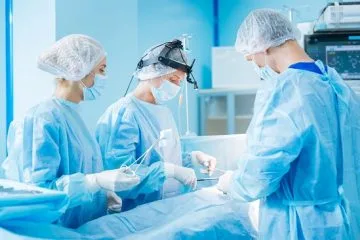 Surgical Gastroenterology
Surgical Gastroenterology (SGE) also called as Gastrointestinal surgery (GI Surgery) is highly evolved and specialized area…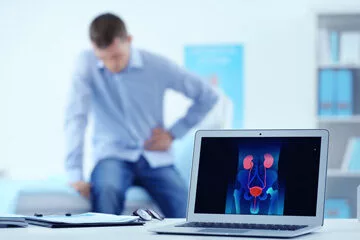 Urology
Urology is a surgical specialty as you know and it primarily addresses the complications of the male and female..
Vision
Excellence in patient care with professional integrity and team work.
Mission
To ensure comprehensive medical care through continuous improvement in quality service.
Our Values
Respect: We treat everyone in our community, including patients, their families and colleagues, with dignity.
Comprehensive care: We provide comprehensive care by the concurrent prevention and management of multiple physical and emotional health problems of a patient over a period of time in relationship to family, life events and environment.
Quality & Safety: We ensure the highest standards and excellent outcomes through effective interactions, decision-making, and actions.
Integrity: We adhere to the highest standards of professionalism, ethics and personal responsibility, worthy of the trust our patients place in us.
Teamwork: We believe our effectiveness is built on collective team work with open communication, dignity and mutual respect.
Meet the Team
Our Doctors
Dr. Sanjana N M
Consultant - OBG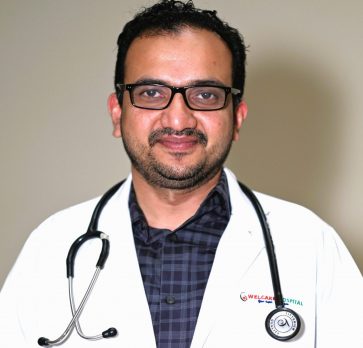 Dr. Johny Cyriac
Senior Consultant Gastroenterologist
Director and Head - Centre for liver and Digestive Diseases.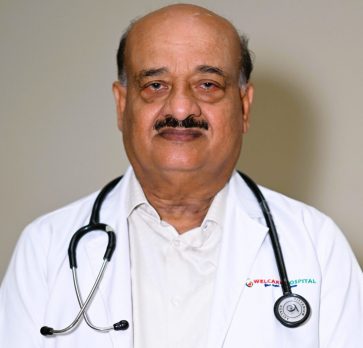 Dr. V J Sebastian
Sr. Consultant Cardiologist
Dr. A J Rajan
Sr. Consultant General Medicine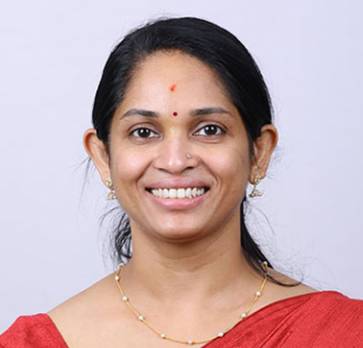 Dr. Indu B. R
Lead Consultant - Obstetrics & Gynaecology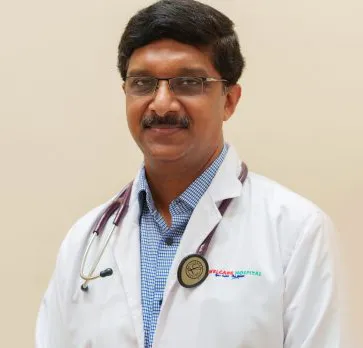 Dr. Jayant Thomas Mathew
Sr. Consultant Nephrology
Dr.Sunil T
Consultant Gastrointestinal,Hepatobiliary and Pancreatic Surgery
Dr. Sajeesh.S.R
Consultant - Interventional Neurology & Interventional Pain Practice
Dr.Biji Bahuleyan
Sr. Consultant Neurosurgeon & Spine Surgeon
Dr. Jacob Chacko
Sr. Consultant in Neurology
Dr. Joseph Philips
Sr. Consultant & HOD - Internal Medicine
Dr. Paul V. Joseph
Consultant Oral & Maxillofacial Surgeon
Dr. Nijith O Govindan
Sr. Consultant Joint Replacement, Arthroscopy and Sports Surgeon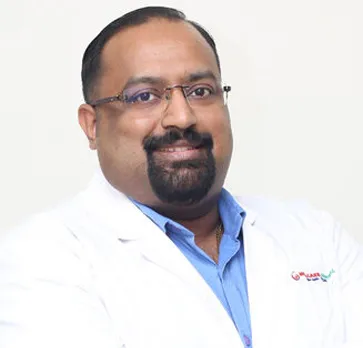 Dr. Babu George
Consultant Orthopaedic and Sports Medicine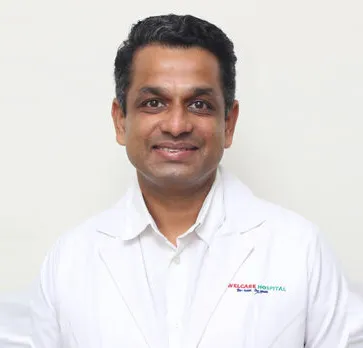 Dr. Sampreeth Mathew
Orthodontist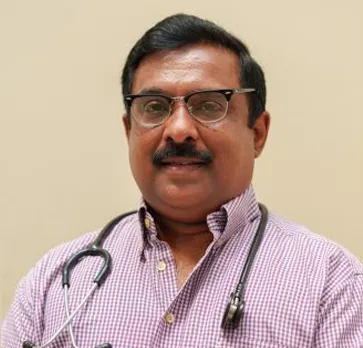 Dr. George Kallarackal
Senior Consultant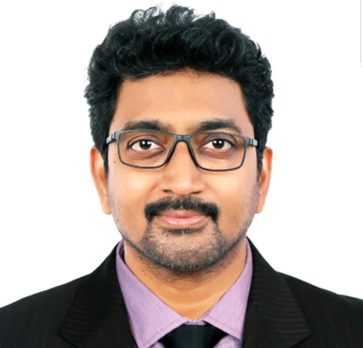 Dr. Rajeev Anand
Director & HOD - Department of Radiology
Dr.Kumar Muthukumar
Head, Department of Vascular Interventions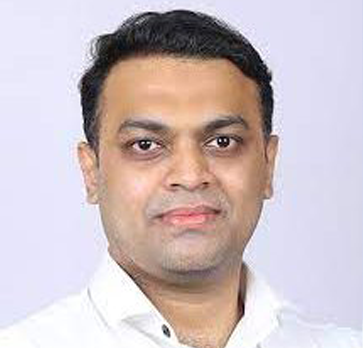 Dr. Mohammed Zabeer
Consultant & HOD - Emergency Medicine
Dr. Mathew Varghese
Consultant Pulmonologist
Dr Rahul Valsaraj
Consultant - Endocrinology
Dr. Misha Raju
Consultant – Pediatrician & Neonatologist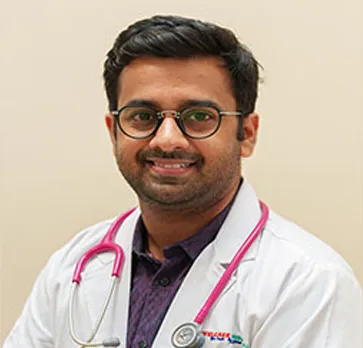 Dr. Kiran Nair
Consultant – Paediatrics
Dr.Joseph Lazar
Consultant – Peadiatrics & Neonatology
Dr.Suneesh S
Consultant – Oncologist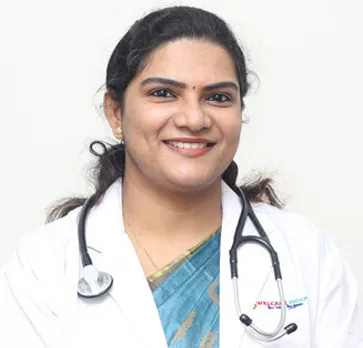 Dr. Meera Menon C
Consultant Physician
Dr.Aparna E G
Consultant – Neurologist and Epileptologist
Dr. Mary Stephen
Consultant Family Medicine
Dr. Mithun Abraham
Consultant ENT Surgeon
Dr. Diana Elizabeth
Consultant - Dermatologist
Dr. S. Suchetha Devi
Consultant Ophthalmologist
Dr. Anoop Jose
Anaesthetist
Dr. Antony Thomas
Consultant- Urologist
Dr. Dinesh Thomas Cherian
Consultant – Urology
Dr. Cicy Kuncheria
Radiologist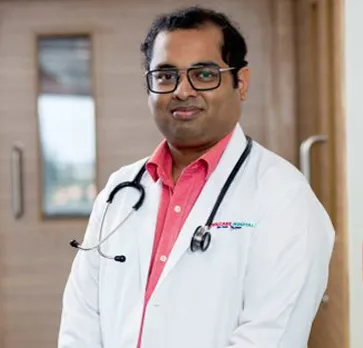 Dr. Jitin Chandra Bose
Consultant – Anaesthetist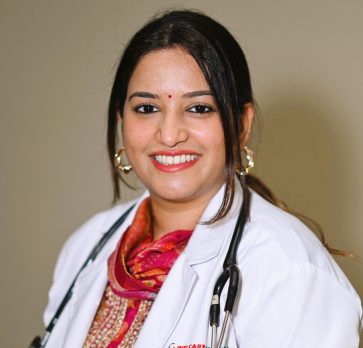 Dr. Jyothi Madhusoodhanan Nair
Consultant - Psychiatrist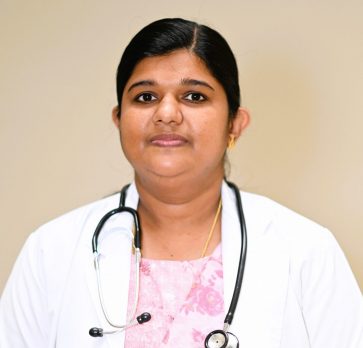 Dr. Divya C
Consultant Gyneacologist
Dr. Elizabeth Cherian
Consultant ENT
Dr. Sreelakshmi Laxman
Consultant – Gynaecologist
Dr.Nithya Nathan
Consultant – Gynaecologist
Dr.Mubin A
Consultant – Neuro Surgery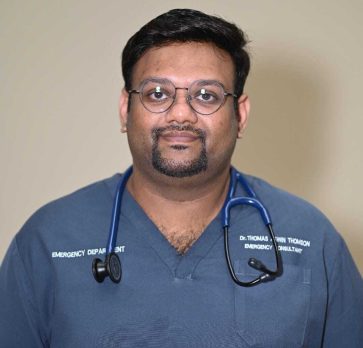 Dr. Thomas Aswin Thomson
Emergency Medicine
Dr. Merin Jose
Jr. Consultant – Pathologist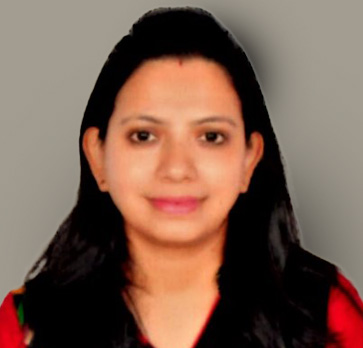 Dr(Surg Lt Cdr.)Ruma Chakraborty
Consultant – Radiologist
Dr.Shine Merin Mathew
Consultant – Paediatrician & Neonatologist
Dr.Dona Sebastian
Consultant – Fetal Medicine
Dr. Devi Dileep
Consultant - Pediatrician
Dr. Jaga Jayadas
Obstetrics & Gynaecology
Latest Happenings
Latest News & Blogs
Aug 11, 2020
Free medical checkup from renowned doctors
As part of our efforts to make basic healthcare reachable for everyone, we decided to conduct free medical…
Aug 11, 2020
Launched medical checkup packages
The health problems that we are having now are due to the job stress, unhealthy eating habits, insufficient…
Aug 11, 2020
Launched Homecare visit
Based on the initial visit and assessment by our doctors, a plan of care is developed collaboratively with you, your family…